* This amount is indicative only
Commissions Rebates on
Trauma Insurance
Every day we risk harm as we go about our daily roles; whether it be travelling to work in a car, or even just taking out the garbage – we are constantly exposed to hazards.
Trauma insurance protects you against the financial cost of traumatic health event.
By refunding your commissions we help mitigate these costs by reducing your trauma insurance expenses.
Insurers We Work With
We are able to collect commissions from the following insurers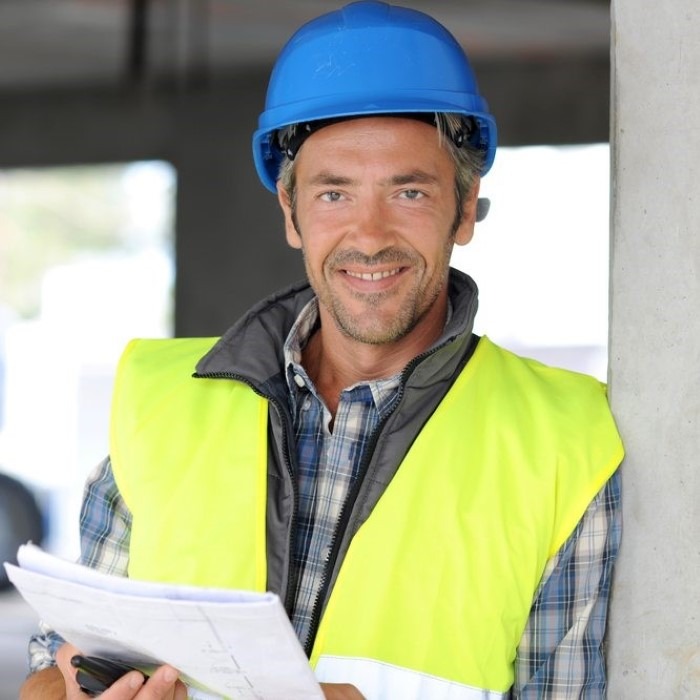 Case Sudy
James, construction management, 45
James is a 45-year-old widower with four dependent children, who works in construction management. Two of James' children are mentally impaired and require constant care. James has a number of medical issues himself, including kidney problems and high blood pressure. James has a variety of policies that he could receive cash back on. One of them is life insurance, for which he pays premiums of $2,100 each year. James also has Trauma and income protection, costing him $1,300 & $2,250 each year. The total commissions his financial adviser receives from these insurances equate to an annual return of $1,220.
If James was to join Easy Refunds, he would have an extra $1,044 in his pocket each year, helping to relieve his financial stress.
Over a ten-year period, Easy Refunds would help James save over $10,000 on his policies.