* This amount is indicative only
Commissions Rebates on TPD Insurance
We understand the emotional strain the loss of a family's income earner can have on the rest of the family. By joining us, your life insurance premiums immediately become cheaper, as we return lost monies to your pocket.
The ongoing trailing commission is normally between 10% and 20% of the premium paid each year. The amount of commission grows in proportion to increases in the annual premium.
Join Easy Refunds and we will return these refunds to you, depositing them in to your nominated bank account.
Insurers We Work With
We are able to collect commissions from the following insurers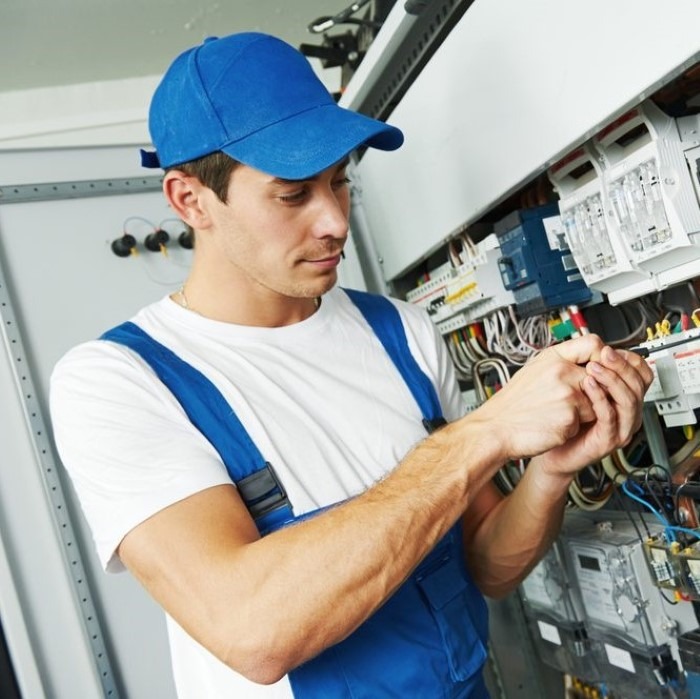 Case Sudy
James, construction management, 45
Nick is a 36-year-old electrician of good health, who is married with three dependent children. Nick has purchased an income protection policy. He pays annual premiums of $1770 for his TPD cover each year. Nick's financial planner used to collect an ongoing annual commission of $495 for arranging these insurances.
However, Nick has just registered with Easy Refunds and now has the commission refunded to him. This equates to approximately $319 every year!
Frequently Asked Questions
Insurance commissions are usually composed of two parts, upfront commissions and ongoing commissions. Upfront commission is usually around 60% of the 1st year annual premium and ongoing commission will be around 20% of the premium from the 2nd year onwards. The commission percentage varies among insurers. The adviser who looks after your policies is the one who receives the commissions from insurance company. As long as you continue paying the premium each year, the adviser will keep receiving the commission.

A fee is charged only when we do a rebate. In the case that commissions received is less than the handling fee; we simply accrue the commissions until it is sufficient for a rebate. Please check with us if you require more information.