* This amount is indicative only
HOW IT WORKS
Claiming your trailing commissions
WHAT OUR CLIENTS SAY ABOUT US
"My friends told me all about Easy Refunds and how they were getting commissions back on their insurance policies. I didn't know such a thing existed but spoke to the advisers at Easy Refunds and they were super helpful with how it all works. The website was easy to navigate, sign up was also easy and I have already gotten my commissions back. Thanks for the great service!"

Widya Utomo
"Signing up was very easy but I wasn't sure if my insurance policies were eligible for any commission rebates. A quick chat on the website and I got the answer I needed. I did have to wait for the information to come through (apparently you have to ask the product provider), but otherwise very easy to deal with. the previous adviser hasn't called me in 3.5 years since the policy started so it didn't make any sense that they continued to receive the commission"

P T
"I signed up to Easy Refunds for commission rebates but I realized they really knew their stuff and were so helpful so I ended up getting them to help me review my life insurance and it's saved me so much! And they rebate the upfront commissions too on my new insurances! Highly recommendable to use their services!"

Joanne Jong
"I got my insurance through Easy Refunds and they were very prompt with responding to my questions, great with communication and more importantly keeping things simple when discussing technical matters.
Thanks for the great support!"

Felicia Lin
FINANCIAL PRODUCTS
We support the following products
We are one of the most competitively priced commission rebate services in Australia. We are able to provide a low-cost yet efficient and arguably the best service because we automate our processes with smart systems. Our friendly team is always available where a case requires attentions so you can have absolute peace of mind.
We have substantial experience in the delivery of quality financial services to clients and in the delivery of various business to business services to finance professionals. Our staff are expert at ensuring that services are delivered efficiently and thoroughly.
GET YOUR REFUNDS TODAY
Join Easy Refunds today and claim your money back!
Looking for Personal Financial Advice?
The team at our personal advice arm, Easy Advice, provides a comprehensive range of financial services to all of our clients. Our areas of expertise include life insurances, super and retirement, investment, tax, and estate planning.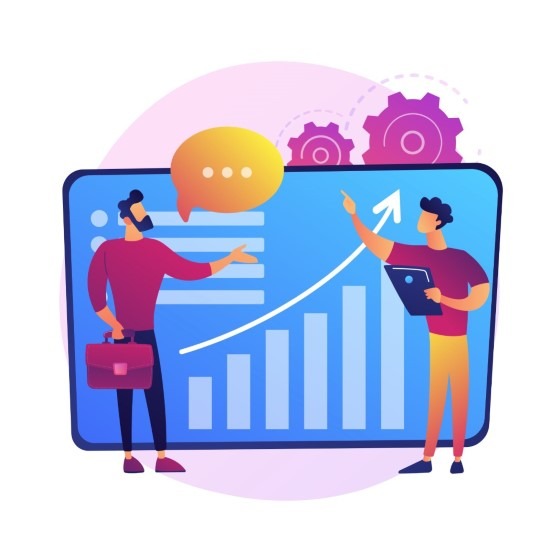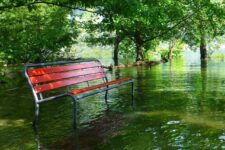 Our heart has been breaking in recent weeks over the massive floods affecting so much of Queensland and NSW. If you or someone you know has been affected, please know our thoughts are very much with you at this time. This week we look at why having insurance in general is a good idea, and an important one.
JOIN OUR MAILING LIST
We promise we'll make it worth your while