* This amount is indicative only
Commissions Rebates on
Income Protection Insurance
We understand the emotional strain the loss of a primary income earner's salary can have on those closest to you. By joining us, your income immediately becomes cheaper to insure, as we return lost monies to your pocket.
Income Protection protects against the loss of one of your most valuable assets – your ability to earn money. By allowing Easy Refunds to refund commissions for you, you effectively make your income cheaper to protect.
It is estimated that about 30% of Australians will miss a three months of work at some stage due to injury or illness. Income protection insurance makes sense, and so does joining Easy Refunds.
Insurers We Work With
We are able to collect commissions from the following insurers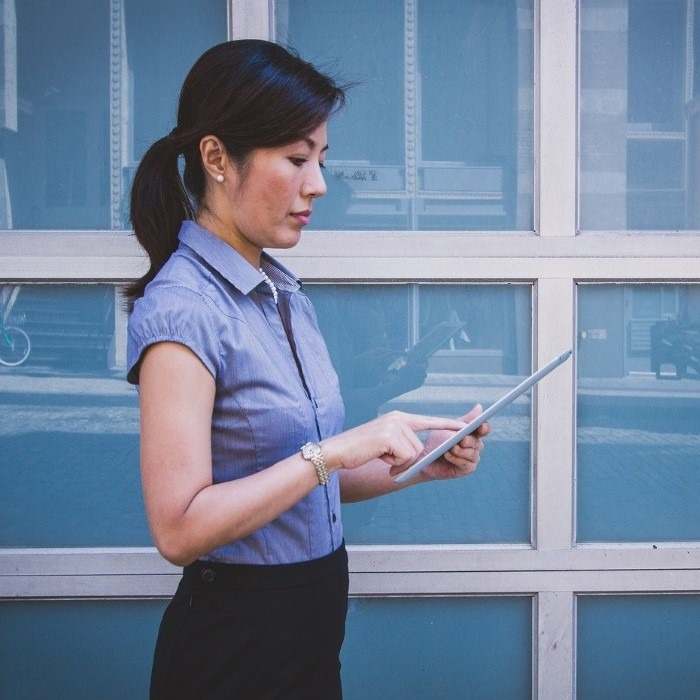 Case Sudy
Tess – Solicitor, 26
Tess is a 26-year-old solicitor, with a young daughter. Three years ago she took out income protection insurance, paying premiums of $1520 pa. Tess's financial planner helped her set up the policy and has been collecting ongoing trailing commissions each year since, this is despite giving no thought to a broad financial strategy.
Tess has just joined Easy Refunds and receives a $128 commission refund each year.
Tess is now able to spend this money on presents for her young daughter at Christmas time.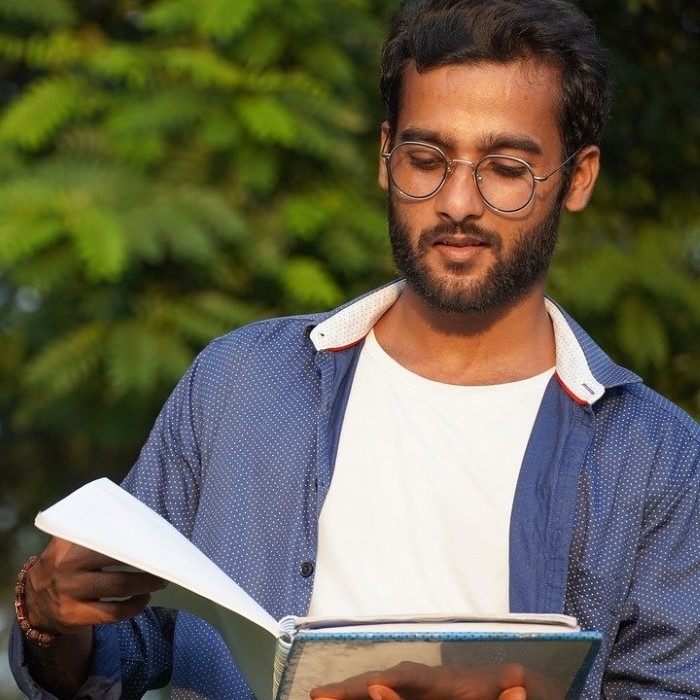 Case Sudy
Greg, teacher, 28
Greg is a 28-year-old PE teacher who took out income protection insurance. He was concerned a major injury could leave him physically unable to work and, with no income, unable to service his mortgage.
Greg pays premiums of $985 per annum and his financial planner receives an ongoing commission of $160.
By joining Easy Refunds Greg now gets $72 refunded annually. He uses this to travel to Sydney to visit friends.
Frequently Asked Questions
Income protection is limited to 75% of income, and maximised at $30,000 per month. Some insurers may be able to offer up to $35,000 per month. Obviously, the higher the cover, the more expensive the premium.

Income protection premiums are generally tax deductible for Australian residents. As everyone's circumstances are different, we recommend you seek taxation advice from an independent tax adviser.

Income Protection will only provide you with up to 75% of your income until you can resume work. Total and permanent disability insurance will provide a lump sum payment if you are disabled.