* This amount is indicative only
Commissions Rebates on Life Insurance
We understand the emotional strain the loss of a family's income earner can have on the rest of the family.
By joining Easy Refunds, your life insurance premiums immediately become cheaper, as we return lost monies to your pocket.
Now you can insure your life for more, or enjoy the comfort of having a bit extra in your pocket right now!
Insurers We Work With
We are able to collect commissions from the following insurers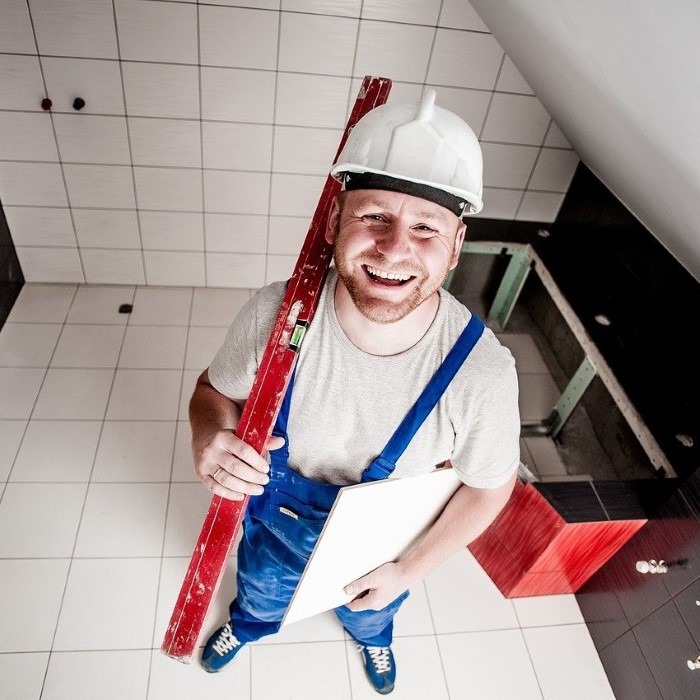 Case Sudy
Taylor, construction, 34
Taylor is a 34-year-old builder. He is married with two dependent children and is in good health.
After meeting with his financial planner he took out two policies; life insurance and income protection insurance. Taylor pays annual premiums of $1,560 for his life policy and $1,470 his income protection cover. This comes to a total of $3,030 annually.
Taylor's financial planner collects an ongoing commission of $475 for arranging these insurances.
If Taylor joined Easy Refunds, he would receive an annual cash-back refund of $299, effectively lowering his annual premiums by about 10%.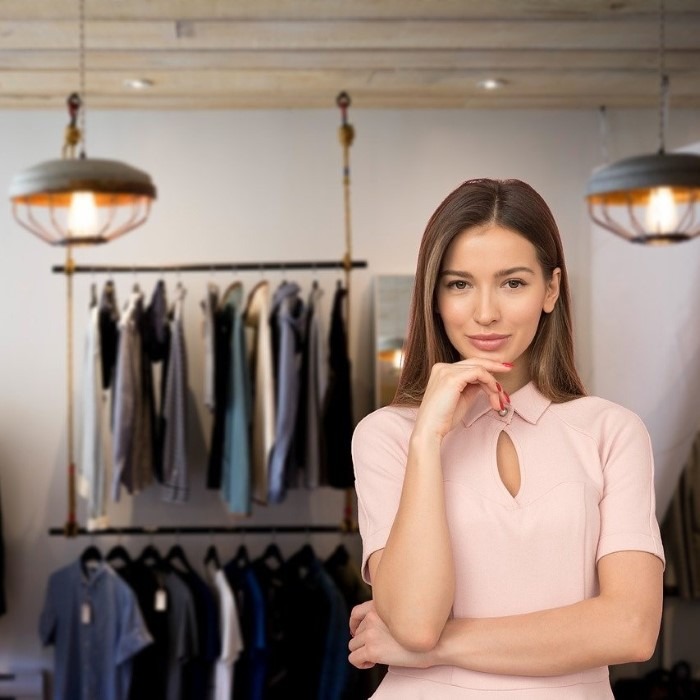 Case Sudy
Georgie, business owner, 33
Georgie is a 33-year-old woman who runs four yoga studios. Georgie is married to Jürgen, a German national who teaches at the local high school. Together they have three dependent children. Last year, Georgie decided to purchase income, life and TPD insurance.
Georgie pays premiums of $2,230 a hear. This pockets her financial adviser about $315 a year.
By joining Easy Refunds Georgie gets back $139 a year.
​
With this money Georgie can buy Jürgen and the boys a TV subscription to the German soccer league for Christmas each year!
Frequently Asked Questions
When you join Easy Refunds, the old adviser is taken off and Easy Refunds is put on it their place.

Easy Refunds then pays your commissions back to you.

A fee is charged only when we pay the commission to you. If it's only a small commission we accrue it until it is sufficient for a rebate.